Science
Primary Science Quality Mark Award
We are proud to have been awarded a Primary Science Quality Mark (PSQM) Award for our teaching and provision of science.
PSQMs show a school's commitment to excellence in science leadership, teaching and learning.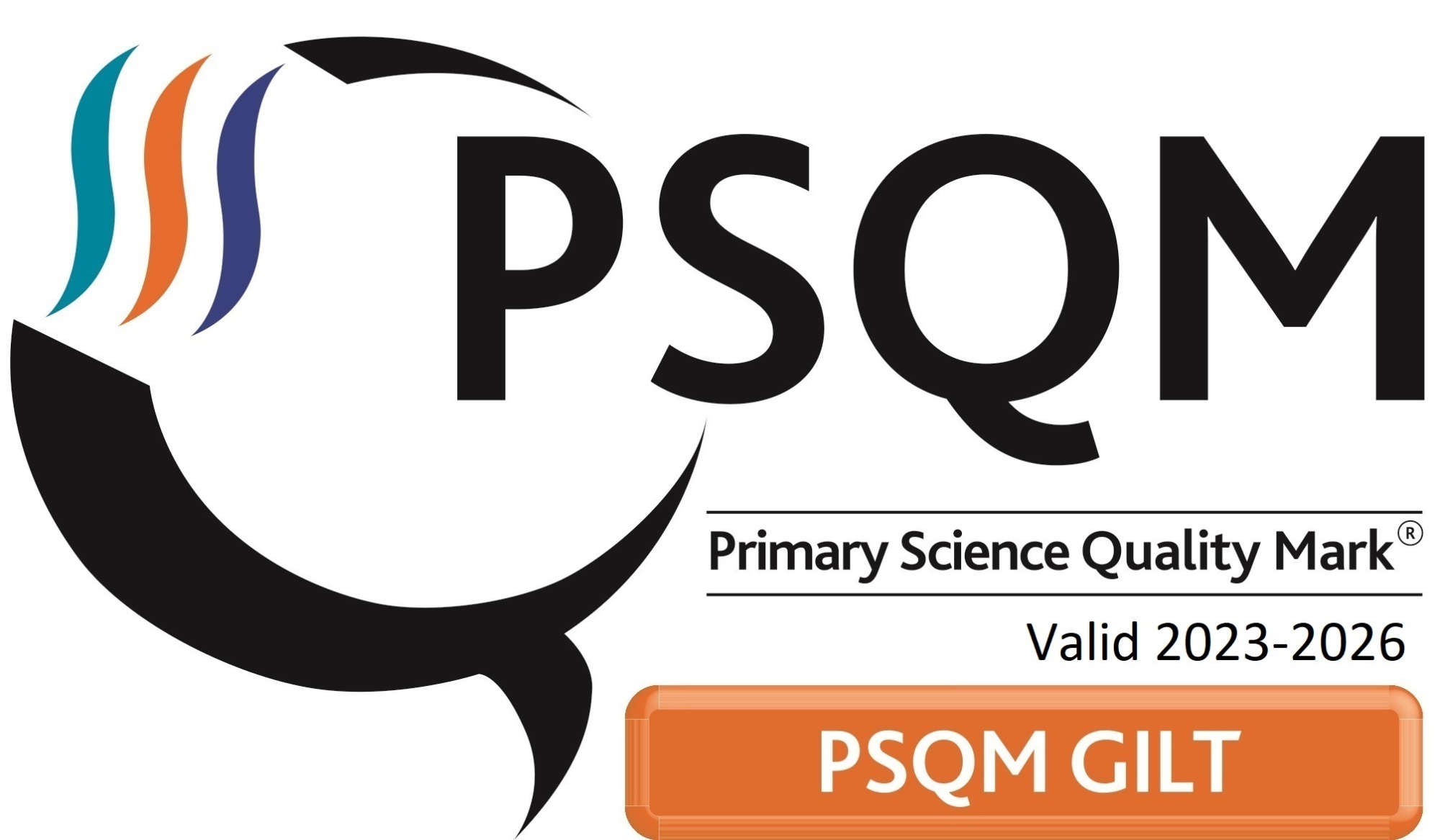 Science at Hurst Green Infant School
We provide our pupils with an exciting and enriching science curriculum where they experience awe and wonder when encountering their world. We enable children to instinctively engage in observation and exploration of their environment, posing their own questions and investigations. We develop children's skills and understanding to empower them to understand and to successfully operate in their world. We want our pupils to see themselves as scientists and use what they learn to aspire to protect and improve their local and global environment.
The children's science curriculum is enriched by weekly Forest School sessions and regular planned events such as science week, school trips and visitors. They can further enhance their science learning by joining our Science Club or our Gardening Club.