Ofsted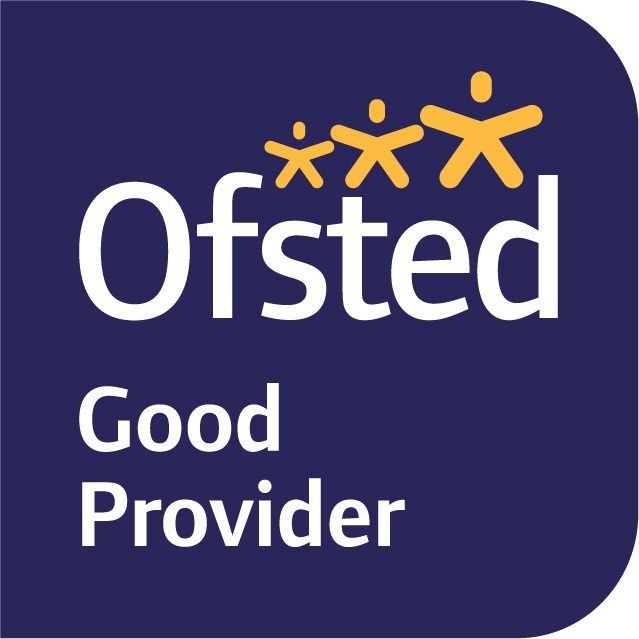 We were visited by Ofsted in November 2022. We are delighted that we remain a Good school in all areas.
You can read our current Ofsted inspection report and covering letter below.
Ofsted – PARENT VIEW
Ofsted Parent View gives you the chance to tell Ofsted what you think of your child's school, including:
– how happy your child is at school
– how the school manages bullying or challenging behaviour
The questionnaire can be completed at any time – you don't have to wait until the school is being inspected.