Governors Biographies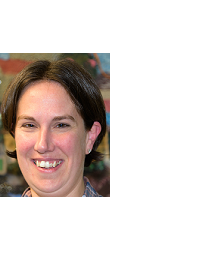 Katherine Jones
I'm married with four children, with two children in Navigators at the Infant School and my eldest two now in Holland Junior School, having gone through the Infant School. I have been a governor for five years, initially as a parent governor and now as a co-opted governor. As a governor I'm also Chair of the Children's Centre Committee. My background is in finance, working in insurance as an Actuary. I am also Treasurer for Hurst Green School Association.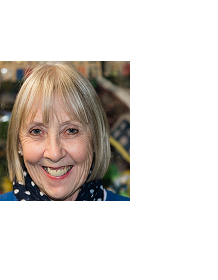 Lynne Curtis
I have taught in a wide range of schools, both in the state and the private sector, in London and in Surrey, full time, part time and as a supply teacher. Over the years I have taught children of all abilities, from Reception age to Year 6, and for the five years before I retired I was a Special Educational Needs Co-ordinator.
I am married and have two grown up children, a son and a daughter, in their early thirties and a baby grandson. I have lived in Hurst Green for 37 years. Soon after my first child was born I set up a tutorial agency which I ran from home in my spare time and which I have been running ever since.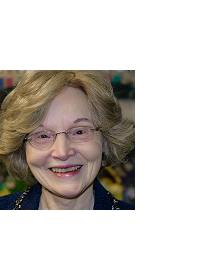 Marjory Haig
I have lived locally for more than 30 years and my two youngers sons were educated in local schools. I have 4 children and – so far – 5 grandchildren so I have been interested in schools for a very long time.
I also have some insider knowledge of schools as I was a History teacher until just a few years ago.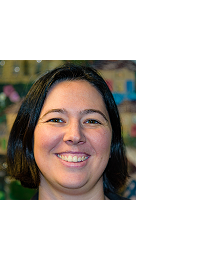 Nicole Edmondson
Nicole Edmondson joined the Governing Body as a parent governor in 2017. She works at the Bank of England and has a PhD in English Literature. She also worked at the Institute of Education for 10 years, where she published academic research in the areas of education and social science.
Agi Dewberry

My name is Agi Dewberry and I have been involved with the school since 2013 when my son started in Reception. I also live just around the corner and can see the school play grounds from my garden.
I have always felt like this school is the right place for us because of its nurturing environment and small size.
I quickly got involved into the school PTA for which I was a chairperson for 3 years. I was involved amongst other, in the process of the HGSA becoming a charity.
My professional background is also strongly anchored in education. I hold an MA in Pedagogy from the University of Warsaw , MA in English Linguistics from the University of Lleida in Spain and MA in Bilingualism from the University of London hence the education and wellbeing of pupils are familiar and important issues to me.
I have also worked closely with the Sure Start Centre where I set up and run for almost 2 years a Bilingual Support Group for Polish-English families.
Due to personal and professional changes in my life I was no longer able to get involved in the school life as much as I used to but thanks to being a parent governor I am still able to learn about the school reality and help when needed.