Children' s Centre Proposal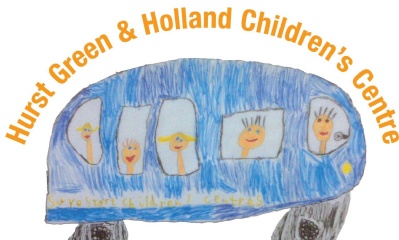 Please have your say about Surrey's proposal on closing Children's Centres.
Many of you may have seen the BBC South East News on the 30th of October which featured a story about Surrey's proposal to close the majority of Children's Centres. Unfortunately, this does include our Children's Centre here at Hurst Green.
Surrey County Council opened their Family Resilience, Phase One – Children's Centres consultation which is a public consultation on 30th October. This will close on the 4th of January.
We really need your support by giving your view about the proposal to close Hurst Green Children's Centre. The Children's Centre provides a variety of support to hundreds of families and is at the heart of our community. The proposal is to keep one centre in Tandridge which will be in Caterham. We really need to tell Surrey why it is vitally important that a Children's Centre remains here in Hurst Green.
Please complete the online questionnaire at www.surreycc.gov.uk/consultations to give your view. The more views the better! Let's work together to save this valuable resource.
If you require any assistance with filling out the questionnaire please do not hesitate to ask either in School or at the Children's Centre. There will be computer facilities at the Children's Centre which you may use.